Our inventory changes on a daily basis. If you are looking for a used tractor, please click here. If you are looking for used farm equipment, please click here.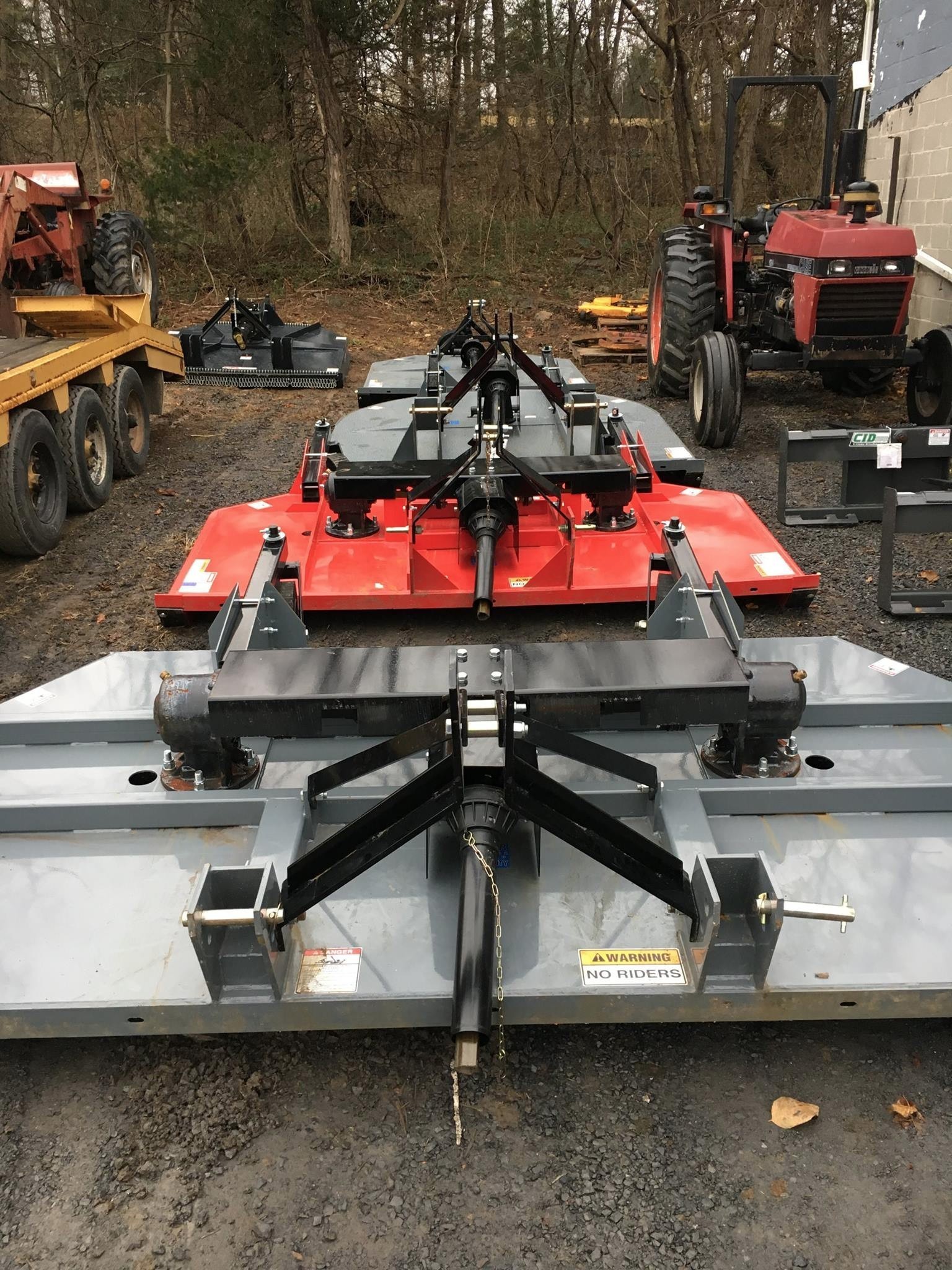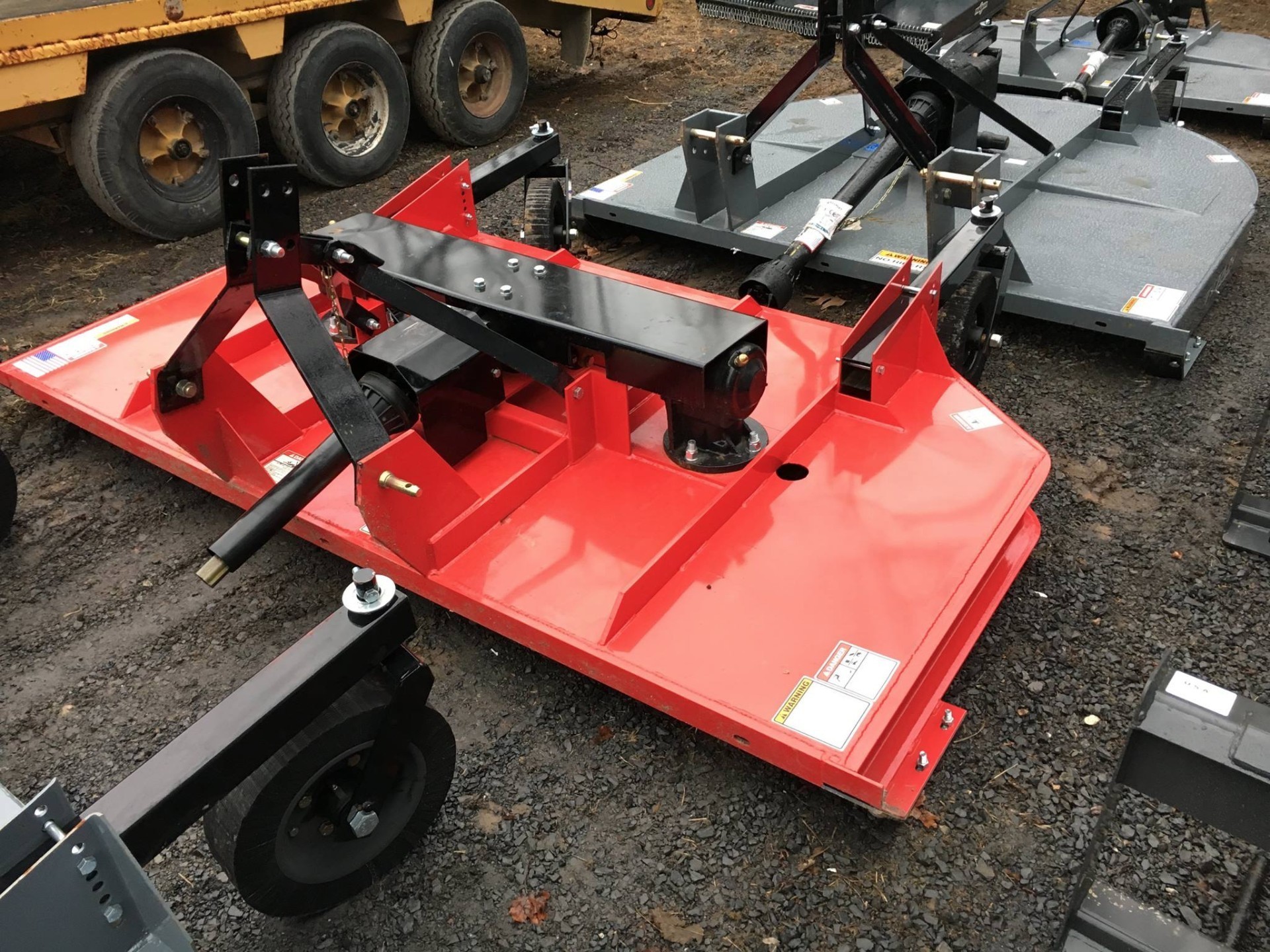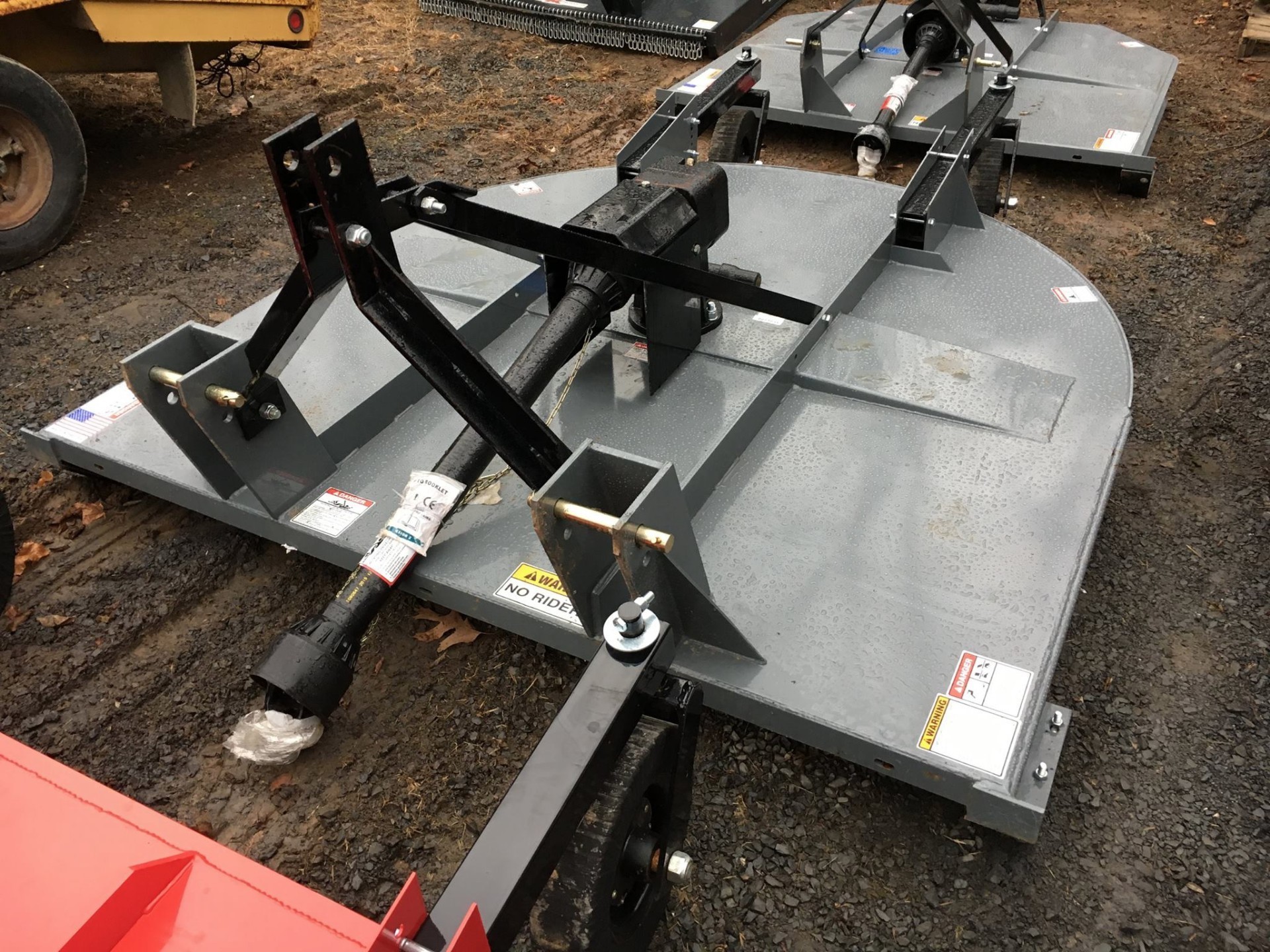 We offer the following, plus much, much more. If you do not see what you are looking for, just give us a call. We do special orders.
Titan cutters are Tennessee built, have a 5 year gearbox warranty, are extremely heavy duty, and you will love these cutters! Vibration problems from your Woods? Come try out a Titan! We guarantee you'll be very happy!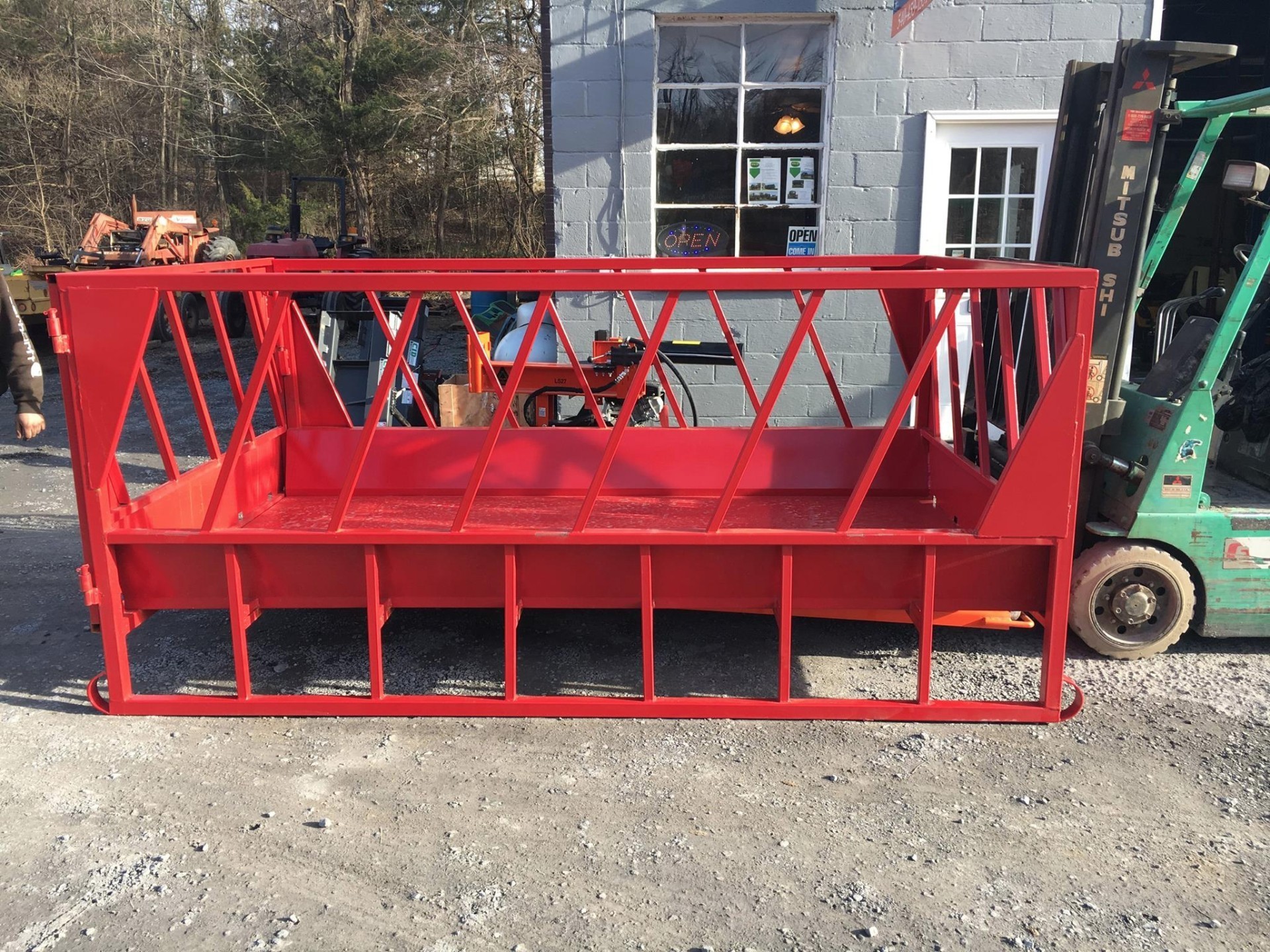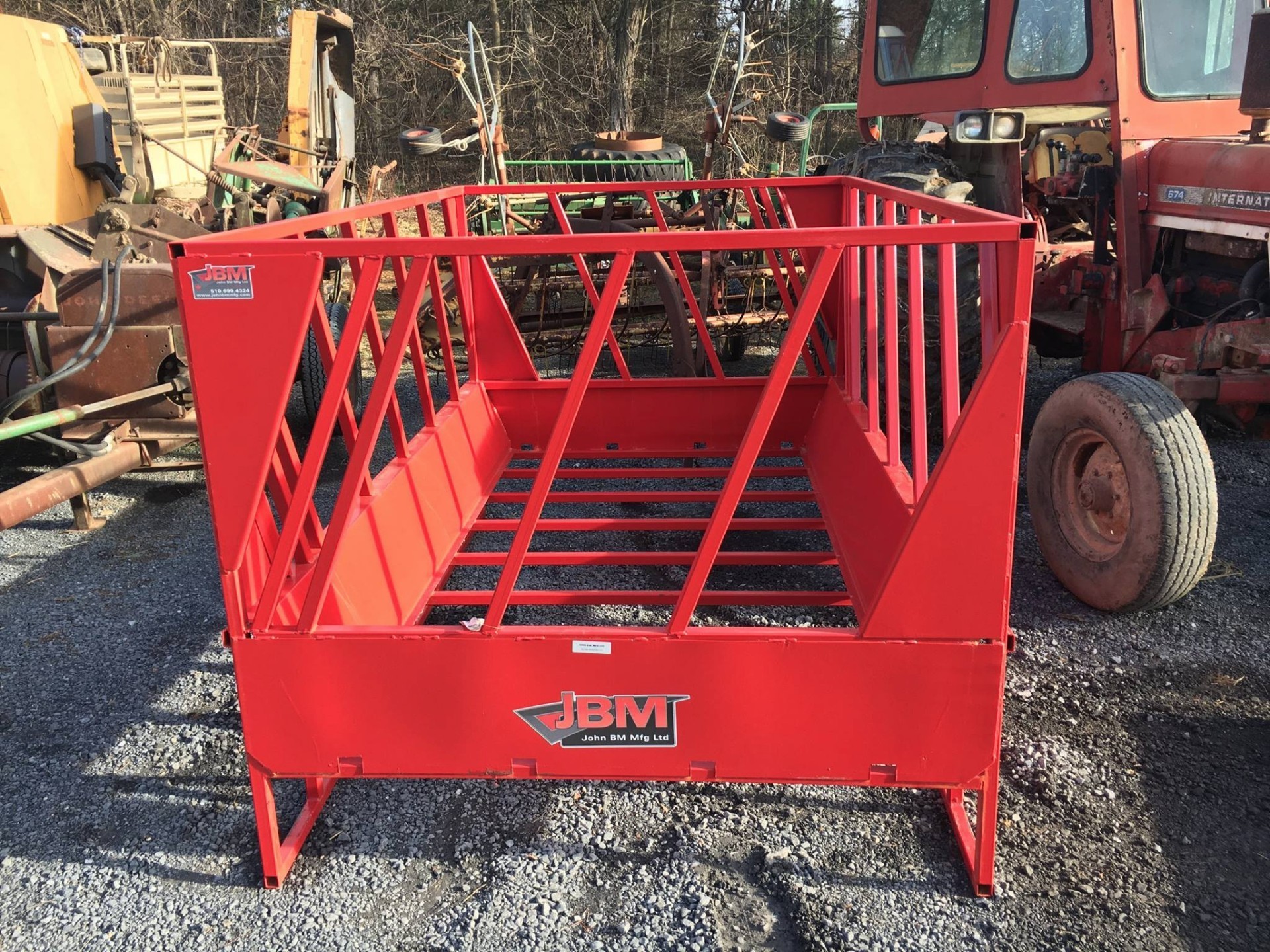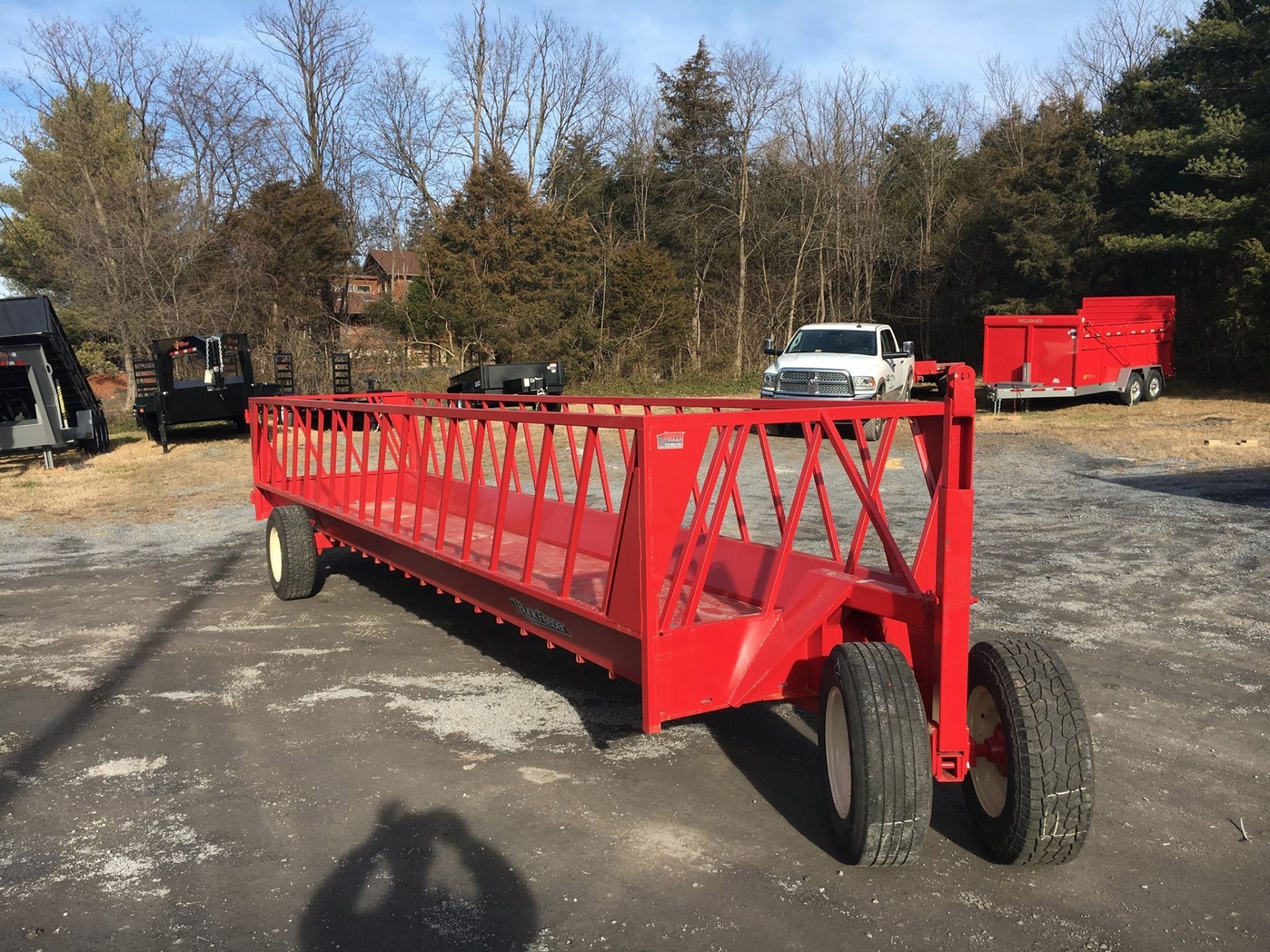 JBM products sold here! Feeders, bunk, and portable bunk, kicker wagons, round bale wagons, hay saver feeders, a sold here! Let us know what you need!!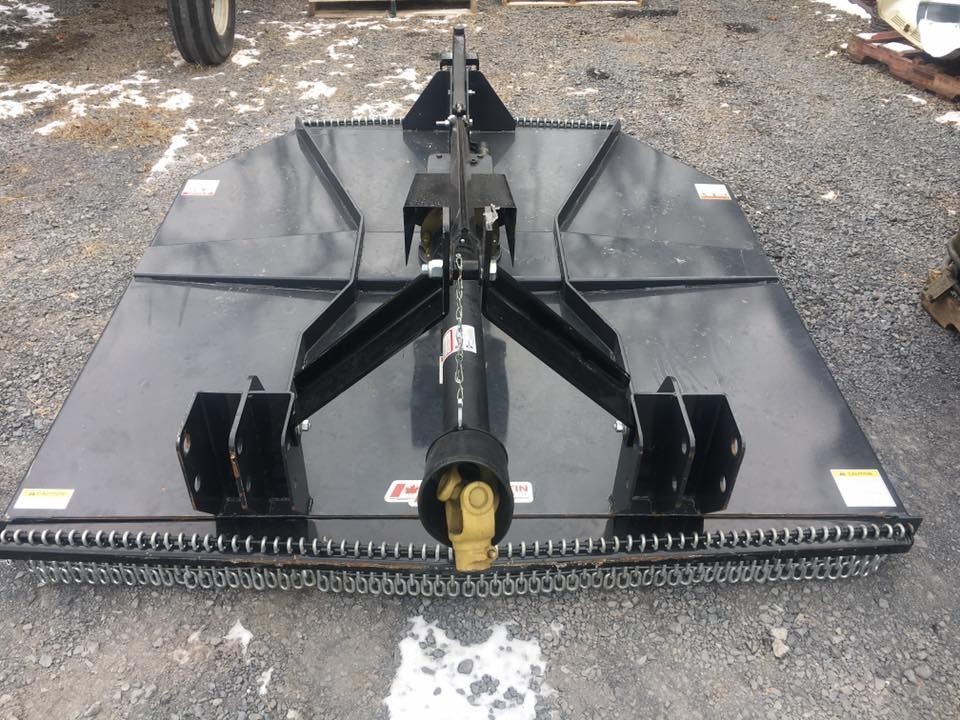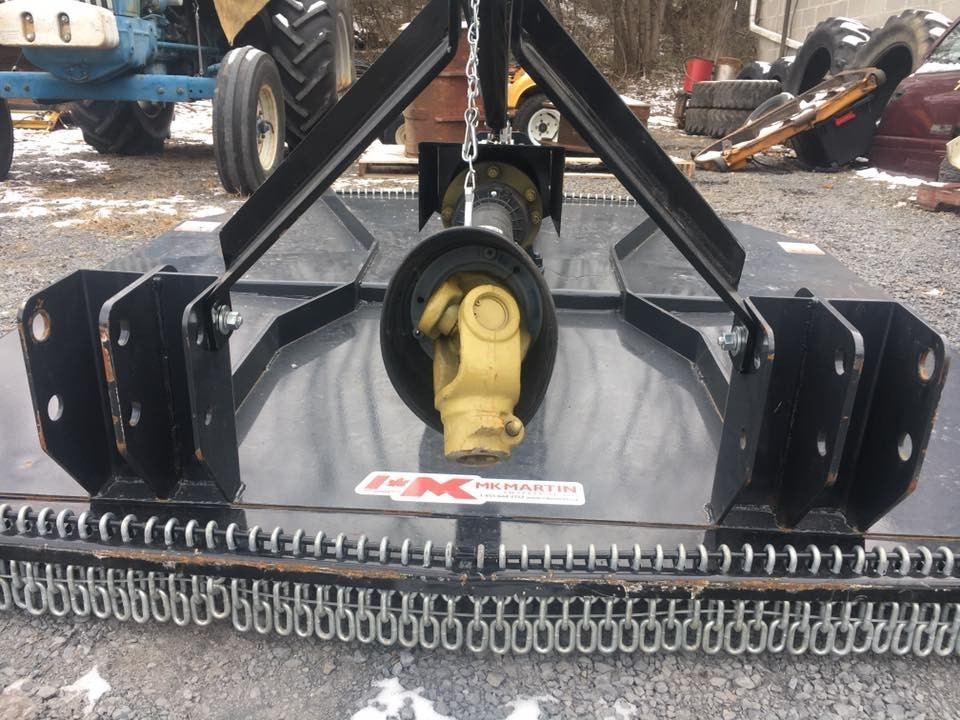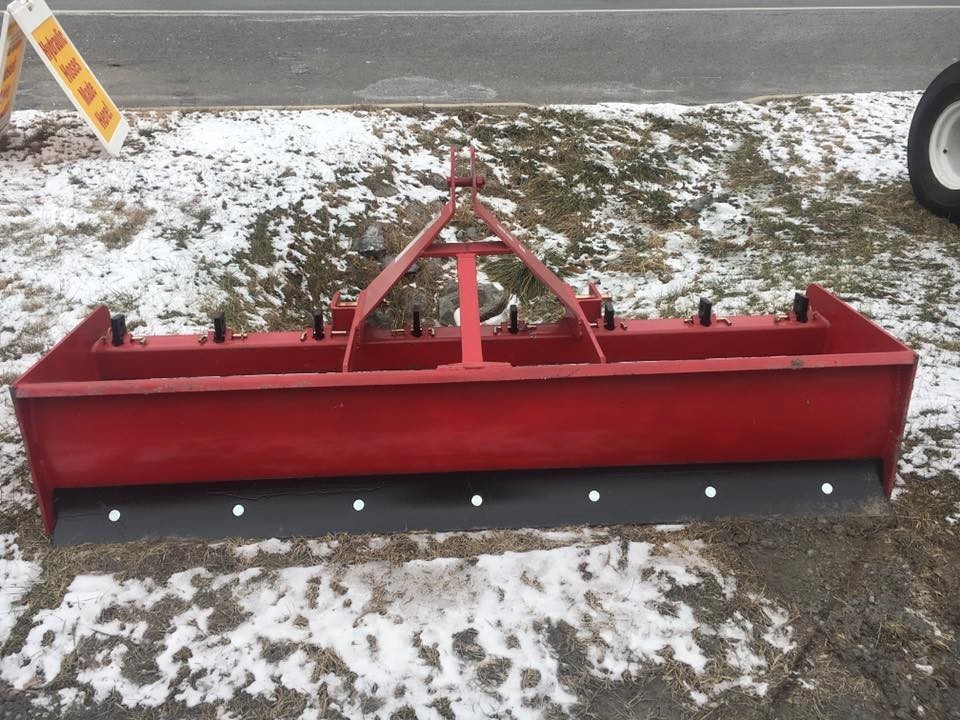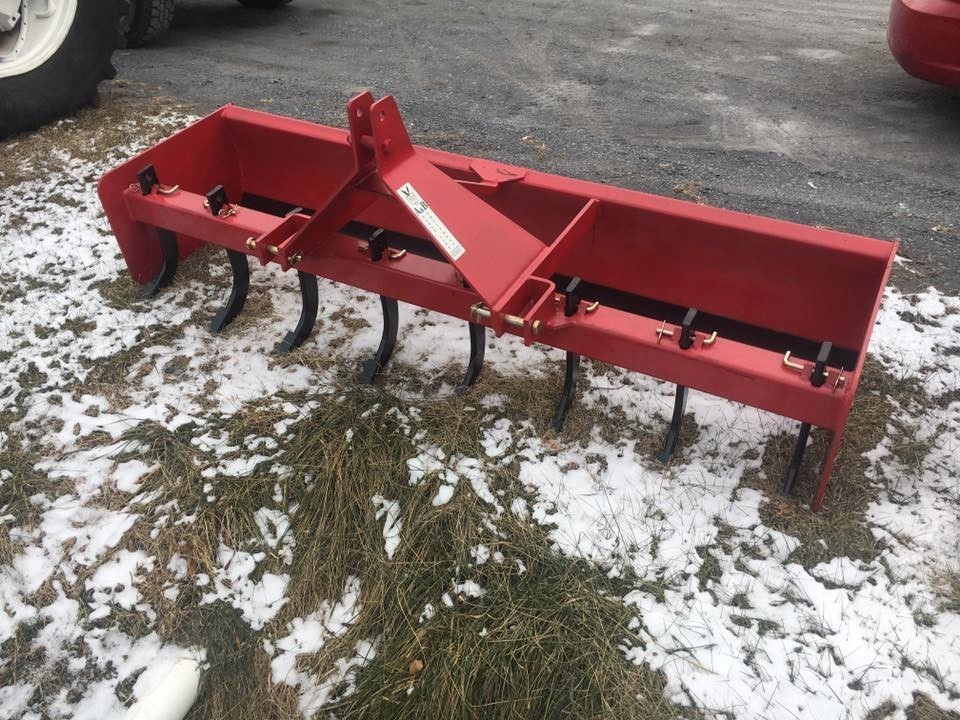 A&B equipment 72" box blade, heavy duty, 25-40hp brand new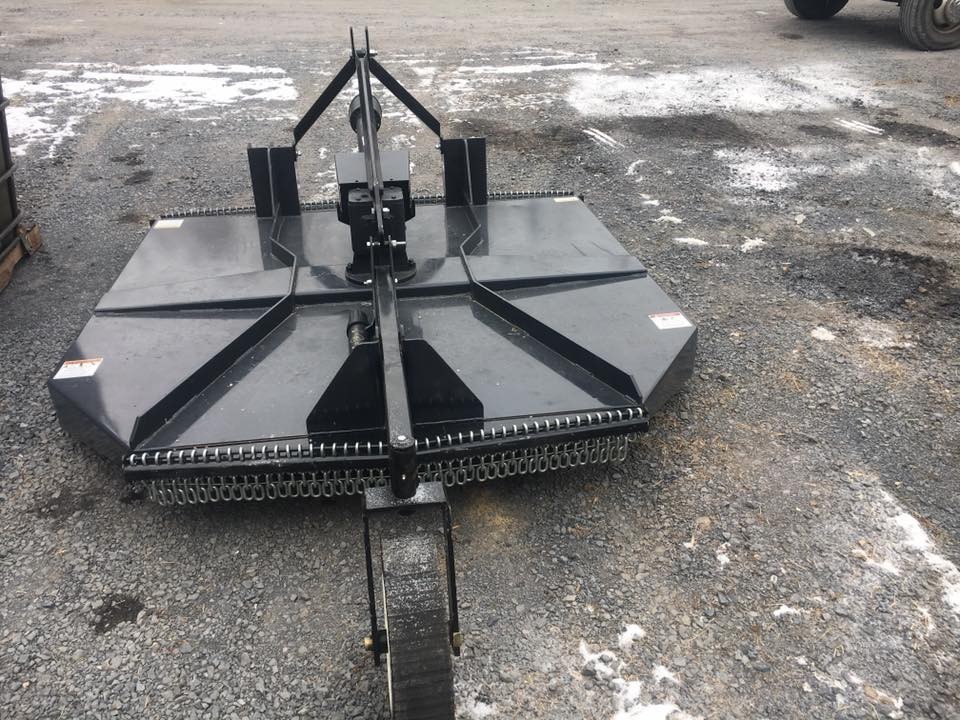 6ft new MK Martin heavy duty cutter. 3pt hitch, one year warranty, slip clutch.... come by and check it out!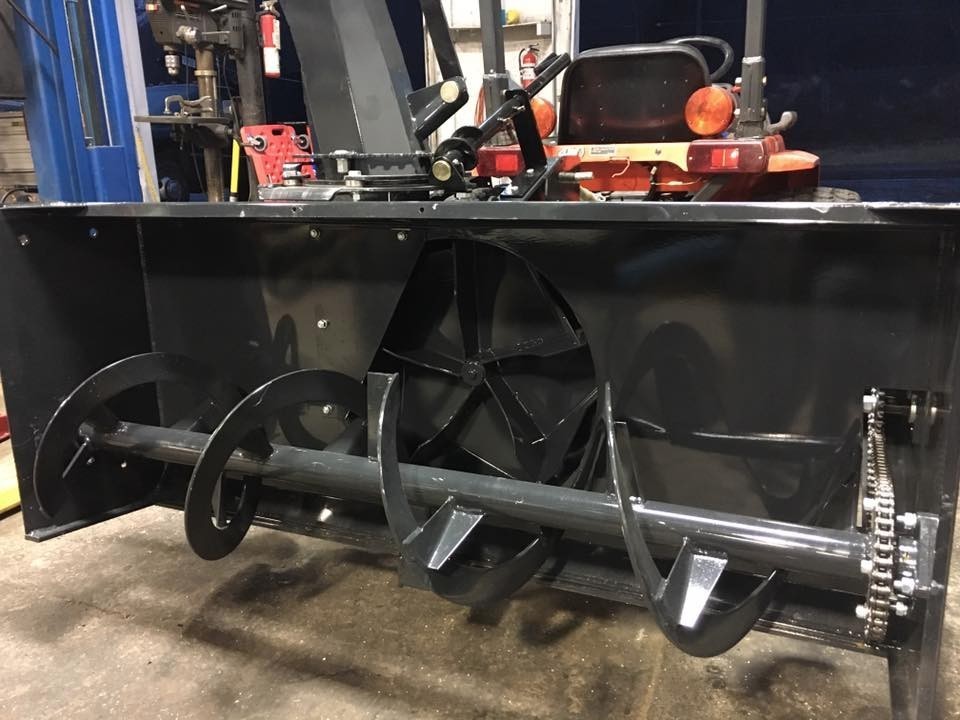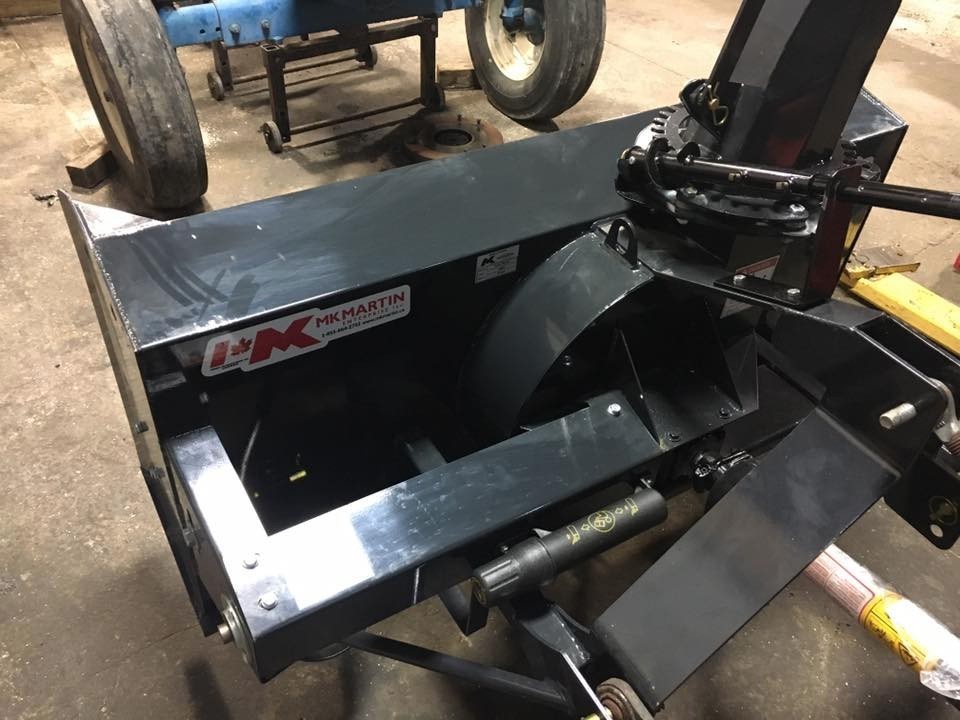 One 60" Meteor snow blower left in stock...... get it while you can! One year warranty, excellent quality! Charcoal gray finish.